Copenhagen Pride: 17th August 2019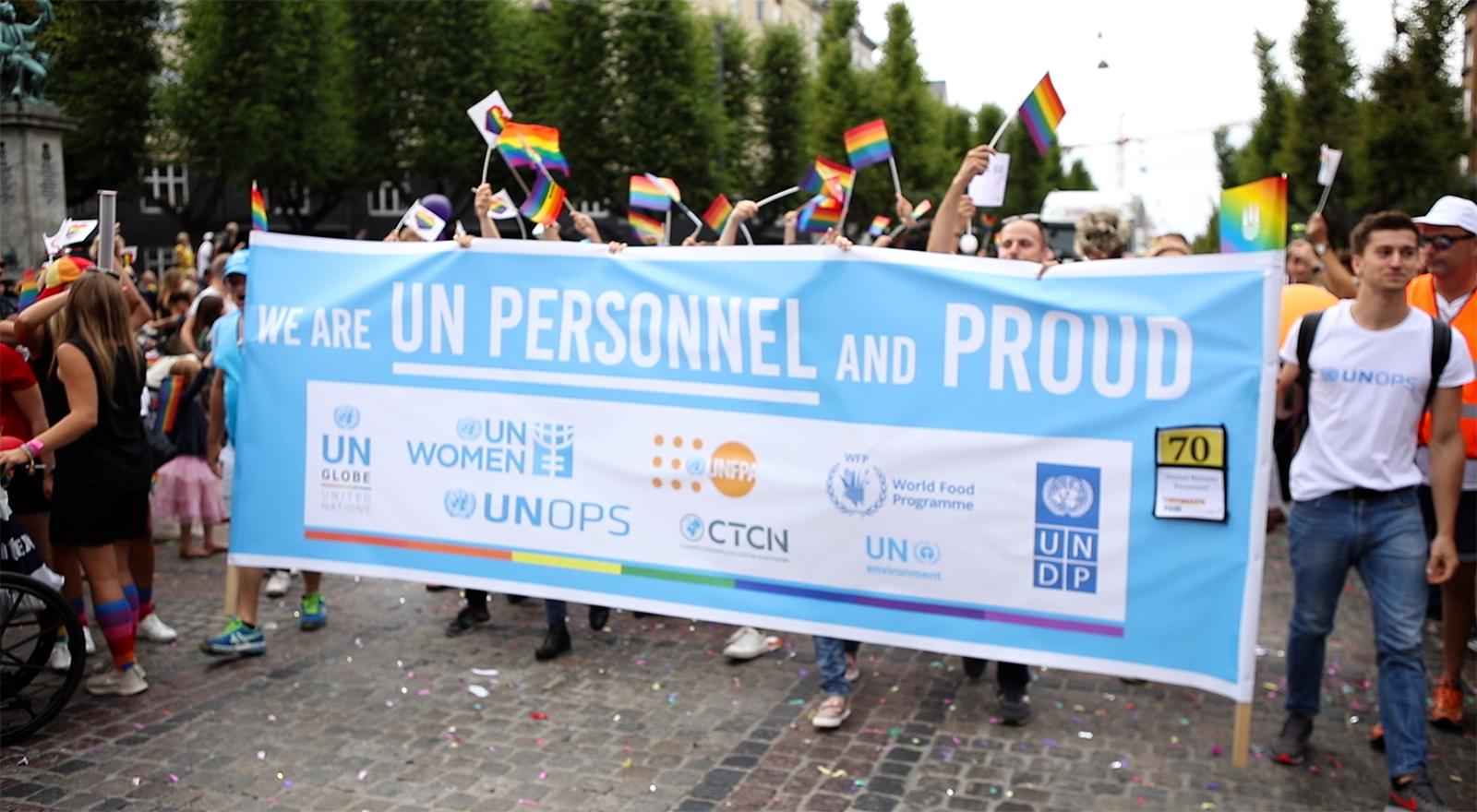 March with us in Copenhagen
We invite all UN System staff to march with us under the UN-GLOBE banner, bringing together all agencies of the UN.
In recognition of human rights and the United Nations work towards equality, the UN Proud Team invites you to celebrate Pride. Join us at the following events:
Copenhagen Pride Parade
August 17 @ 12:30
All UN Personnel and their families are welcome!
Sign up for the Facebook event here
For further information please visit myintra.uncity.dk
Because LGBTI+ rights are human rights.
See you at Pride 2019!